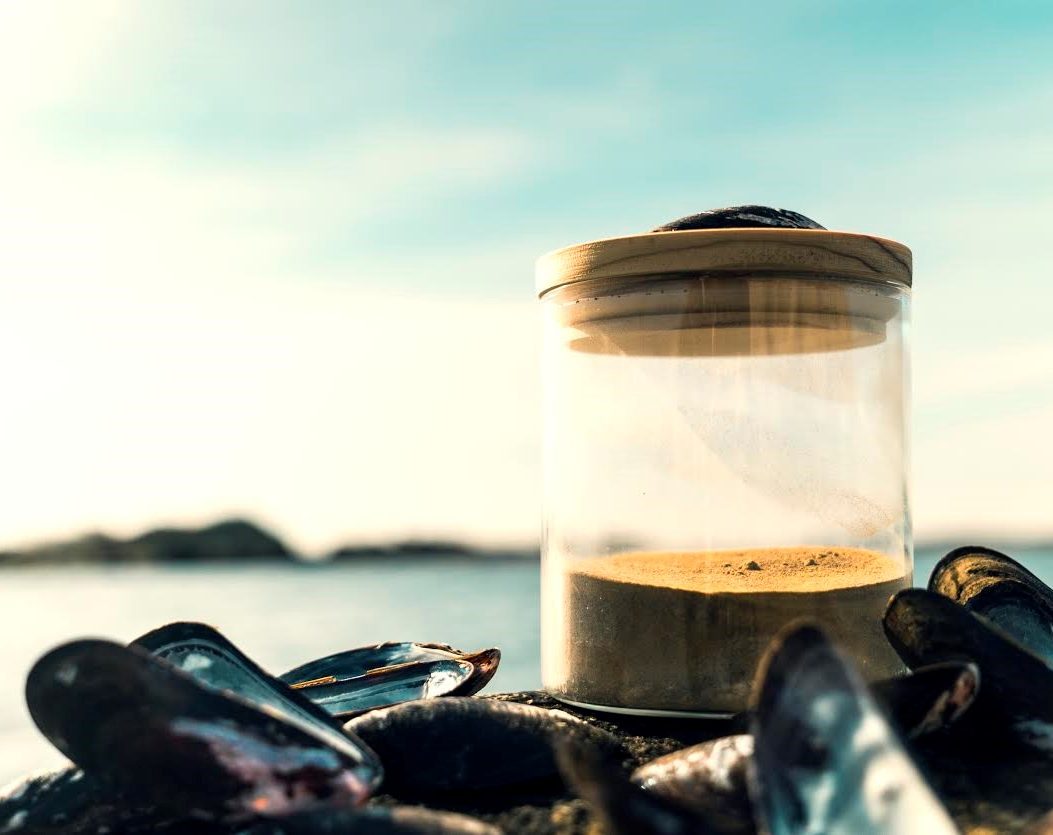 Welcome to Musselfeed
Musselfeed is taking on a segment of the super-food industry in Europe. We do it with an outstanding sustainability profile.
Musselfeed is a part of the new Sustainable Blue Economy. Using farmed blue mussels and side-streams from the mussel industry as raw material, we offer a blue mussel powder.
The powder is used for a variety of products; from supplements with documented health benefits to tasty seafood snacks, pet food and much more
The super-nutritious blue mussel powder has a shelf-time of at least a year.
We are looking for cooperation partners interested in sustainable and climate smart processes and products within the health and nutrition sectors.
Application
The powder is used for a variety of products; from supplements with documented health benefits to tasty seafood snacks, pet food and much more.
With its great taste and high nutrition value, mussel powder has the potential to address to a number of customer segments.
Gentle processing enables mussel powder with a high content of protein, and contains Omega-3 and Omega-6 (DHA and EPA) as well as high levels of GAGs (glycosaminoglycans).
"We very much like the quality of the mussel feed powder and feel it is a superior product nutritionally"

Technical Manager, Pet food company, UK

"You should not only think of it as a bouillion but a mayonnaise with mussel flavor is delicious or a crispbread with powder sprinkled over it. To spice up a sauce that you want a little bit more taste in it, without having a lot of artificial ingredients, aromatics and other. This is great!"

Tareq Taylor, one of Swedens most prominent chefs.

 "This is the single largest thing that happened for feed. This means that we can have 100% organic feed. There is no other feed that has the combination that it both gives the animal  what it needs and at the same time helps to improve the ocean. Finally the animals can work for a better environment."

Maria Karlsson, Organic farmer Sweden
Innovation
Thanks to our EU-patent (pending) blue mussel meat extraction and shelf-time process, we can offer a blue mussel powder.
Musselfeed was founded in 2013 and is now, after verifying both the process and the products, ready to scale up and go to market.
The innovator behind the company is Dr Odd Lindahl.
He is a world-authority in the field of large-scale marine farming of mussels for environmental purposes, and was one of the first to propose and practice Marine Nutrient Emission Trading through farming and harvesting of mussels.
Sustainability
The raw material comes from MSC-certified organic mussel farms, controlled by the National Food Agency in Sweden and approved by the Swedish Agriculture Department.
Thanks to a gentle industrial process the mussel meat is concentrated to a powder without any additives. The nutritional value is kept on a high level. The powder contains mussel meat, and mussel meat only.
Musselfeed contributes to a sustainable future through low and climate-smart footprint products, and by extension also to improved coastal water quality.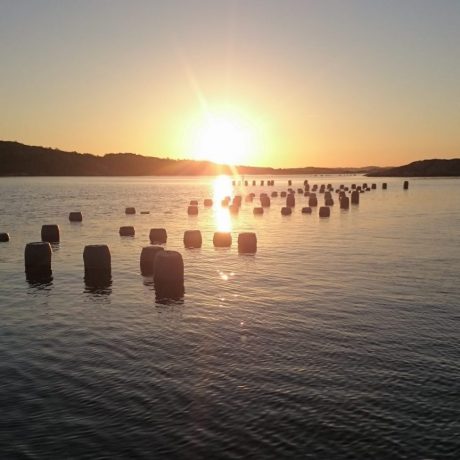 Please contact us
odd@musselfeed.com
+46(0)709-492 300
sofia@musselfeed.com
+46(0)705-777 814
Musselfeed AB
Hallgrens väg 3
474 31 Ellös
Sweden
Please email us

Musselfeed participates in the project Environmental Friendly Premium products – for increased competitiveness and better environment. It focuses on new innovative products in the poultry segment. Swedish Board of Agriculture supports the project financially from the European Agricultural Fund for Rural Development.